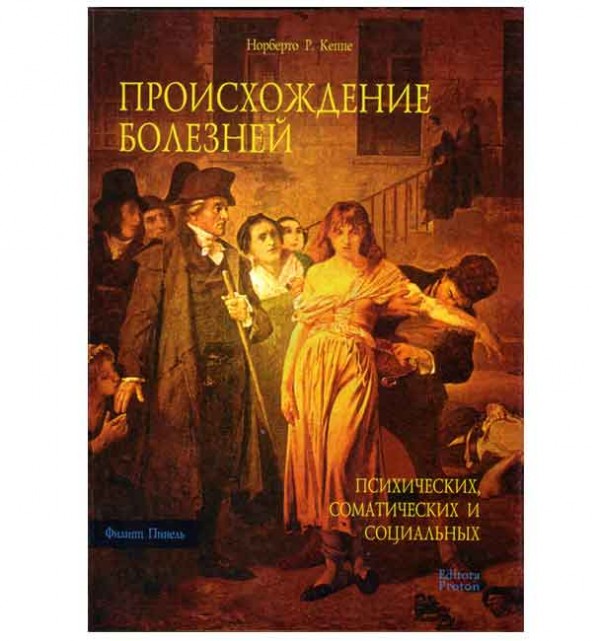 Product Description
145 страницы
Книга доступна на английском, финском,  шведском, итальянском, французском, испанском и португальском языках.
The Origin of Illness (Russian)
I wholeheartedly agree with Dr. Keppe about the factors that create disease and prevent true healing. If we adopt the therapeutic suggestions contained here, we, our families and our society will experience healthier and more joyful lives."
Bernie Siegel, M.D. and author of Love, Medicine and Miracles and Prescriptions for Living
In this provocative book, Keppe shows how the keystone of mental, physical and social illness is our unconscious resistance to goodness, truth and beauty, and as a result, a battle is waged both within us and against others. Richly illustrated with examples taken from more than 30 years of clinical research, Keppe uncovers the real reasons we undermine our health, stifle our talents and sabotage our success.
This book will help you: a) Learn the principles that have helped heal so many people around the world, b) Gain resourcefulness and resilience, c) Become a happier, healthier, more balanced person, d) Open the door to a brighter future for yourself and those you love.
This post is also available in: Английский, Французский, Итальянский, Испанский
Additional information
| | |
| --- | --- |
| Weight | 0.5 kg |
| Dimensions | 20 x 15 x 5 cm |