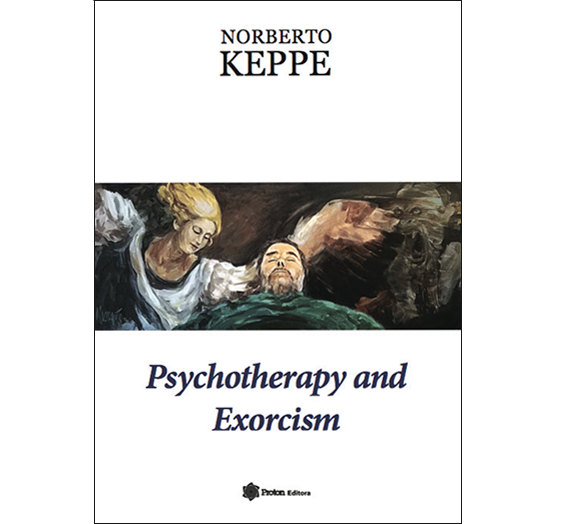 Product Description
Book also available in these editions and formats: English eBook (PDF), Spanish paperback (made on demand), Spanish eBook (PDF), Portuguese paperback, Portuguese eBook (PDF), Italian paperback (made on demand), Italian eBook (PDF).
Overview
Psychotherapy and Exorcism by Norberto R. Keppe
"Humanity is on the verge of solving its greatest problem, which is to free itself from the satanic power that took over the twentieth century," writes Norberto Keppe in this monumental new book. Keppe maintains here that we are currently witnessing the expulsion of the greatest satanic power ever and finally committing that schizophrenic angel to the mental hospital called hell that he himself created.
"The human being is very much afraid of seeing that which he calls the unknown, and this is the reason he remains isolated from reality."
Norberto Keppe
This post is also available in: Portuguese (Brazil), Swedish
Additional information
| | |
| --- | --- |
| Language | English |
| Format | ebook ePub |